My Sheep Hear My Voice
(Understanding Shavu'ot)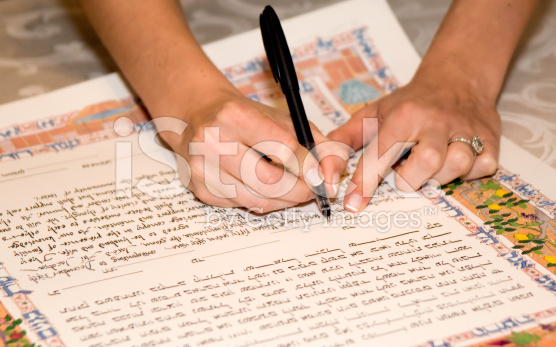 Jesus said "My Sheep HEAR my voice, and I know them, and they follow Me." John 10:27 (NKJV) This is a promise from God, that we can HEAR the voice of the Messiah personally and daily.
If we are not personally hearing the Shepherd's voice, we are hearing another voice. The voice of the LORD is powerful and clear and contains daily instructions. The voice of the LORD is meant for us to enter into dialogue. The voice of the Lord comes in power and in majesty (Psalm 29:4). When you hear Him speak, you know for certain it is HIS voice. So, what does this have to do with Shavu'ot? Read on.
Have you ever been confused about the real purpose of Shavu'ot/Pentecost? Is it just a yearly celebration 50 days after Passover, and one of the seven feasts of Jehovah celebrated on the 6th day of the third Hebrew month called Sivan? Is it a day when the 1st Century Church was baptized in the Holy Spirit and fire with evidence of speaking in tongues? How does this day apply to our daily lives?
To understand this subject, and to answer these questions more thoroughly, we must go back to the Torah and study the first Shavu'ot. The very first Shavu'ot occurred at Mt. Sinai (Ex. 19 and 20) approximately 1,400 years before the Acts 2 observance. There are characters and elements involved here, such as a mountain, people, God's Word and angels. We know God gave the law to Moses that first Shavu'ot, and expected His instructions to be obeyed; yet something much greater was happening here than the implementing of an impersonal set of rules.
What was happening here was the onset of an intimate and beautiful relationship. A marriage was taking place and the loving Bridegroom (God) (Isa. 54:5) was giving his bride (Israel) a ketubah (marriage contract). In this ketubah, God described in detail the terms of the union. As Moses revealed the terms of the document, the bride was asked if she would make a commitment. Exod. 19:7 - "And Moses came and called for the elders of the people, and laid before their faces all these words which Jehovah commanded him". Exod. 19:8 - "And all the people answered together and said, 'All that Jehovah has spoken we will do'. And Moses returned the words of the people to Jehovah." Israel (the Bride) said yes to her Bridegroom, and oh what joy He must have felt.
Then God spoke, and it frightened the people. Exod. 20:18 - "And all the people saw the thundering, and the lightnings, and the noise of the trumpet, and the mountain smoking. And when the people saw, they trembled and stood afar off. Exod. 20:19 - "And they said to Moses, YOU speak with us, and we will hear. But let not God speak with us, lest we die." Though they had made a commitment, once they heard HIS voice, they abandoned that commitment. "They chose a passive, second-hand relationship with God rather than maintain a daily listening to God with a view to obeying everything He said." (Dr. Karl Coke, Timothy Program Int.) They made a commitment to follow Him and immediately changed their minds. I don't believe there are human words to describe God's hurt that day and the hurt He feels today. The Lord still wants a Bride. He was and is willing to make an exclusive commitment.
I have great news today regarding His voice and Shavu'ot. We now can have a continual, daily personal Shavu'ot. Our ears must be opened to hear. Such opening can only come from seeking an intimate relationship with the living God. Hebrews 12:14-29 explains all of the characters mentioned above (a mountain, people, God's word and angels).
How do you have a personal, daily Pentecost?
1. You go to the mountain now called Mt. Zion - Heb. 12:22
What is this mountain made of?
1. Angels - Heb. 12:22
2. The church of the firstborn- Heb. 12:23
3. God - Heb. 12:23
4. Spirits of the righteous - Heb. 12:23
5. Jesus - Heb. 12:24
6. Sprinkled blood - Heb. 12:24
Because Jesus died for us, we, His bride, can go to this (invisible) mountain every day. At this spiritual mountain, He speaks. Heb. 12:25 - "See that you do not refuse Him who speaks." John 10:27 - "My sheep hear My voice, and I know them, and they follow me." We must intimately set ourselves apart unto Him daily. He wants to talk to us personally, face-to-face and one-by-one.
Once we take time to enter the set-apart secret place, we will personally become acquainted with Him and understand what He desires of us. He is not a church program. He is alive and waiting for our fellowship. His voice is undeniable and different than every other voice. As we learn to daily go to the mountain, He will continually make His will/ketubah known to us, and we will have the opportunity to follow Him. This is what a true Shavu'ot/Pentecost is all about.
Blessings and honor,
P/Karen