THE BLESSING OF THE LORD
"The blessing of the LORD, it makes rich, and
he adds no sorrow with it" (Proverbs 10:22)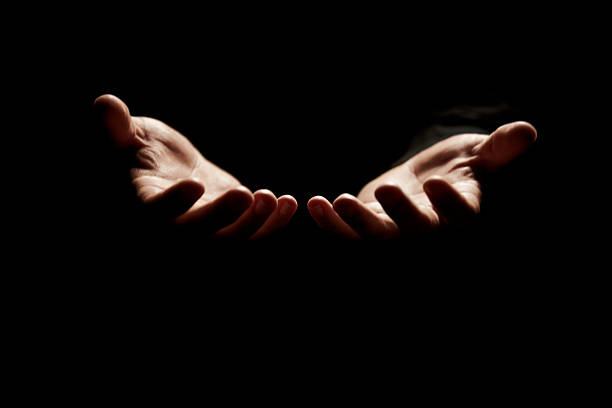 There is a major difference between a blessed man and a cursed man. Every man and woman alive has the ability to daily choose whether or not they want to be blessed or cursed. Moses spoke and said "I call heaven and earth to record this day against you, that I have set before you life and death, blessing and cursing: therefore choose life, that both you and your seed may live" (Deut. 30:19). To walk in a state or position of blessing rests solely upon our own shoulders. Meditate on this for a moment, that no man can keep you from being blessed, only yourself. "Whatever we receive in the way of providence has God's blessing in it, and will do us good. Cares, troubles, and difficulties come with all property not acquired in this way; but God's blessing gives simple enjoyment, and levies no tax upon the comfort" (Adam Clark's Commentary).
There was a man named Jabez who was more honorable than his brothers. His mother named him Jabez because she bore him in sorrow. Jabez called on the God of Israel saying "Oh that you would bless me indeed, and enlarge my coast, and that your hand might be with me, and that you would keep me from evil, that it many not grieve me! And God GRANTED HIM THAT WHICH HE REQUESTED" (I Chron. 4:9-10). He was in a position to be blessed because he was walking in a place of honor.
THE BLESSED (From So That's In The Bible, pg. 43-44)
There are many scriptures in the Bible about being blessed. I have included a partial list of scriptures for your enjoyment.
The bountiful. Deut. 15:10; Ps. 41:1; Prov. 22:9

The children of the just. Prov. 20:7

The faithful. Prov. 28:20

The just. Ps. 106:3

The righteous. Ps. 5:12

The undefiled. Ps. 119:1

Those who avoid the wicked. Ps. 1:1

Those who delight in the commandments of God. Ps. 112:1

Those who have the Lord for their God. Ps. 144:15

Those hear and keep the word of God. Ps. 119:2;James 1:25; Matt. 13:16; Rev. 1:3

Those who wait for the Lord. Isa. 30:18
THE AARONIC BLESSING IN ANCIENT HEBREW
BY: Jeff Benner
With the Hebraic understanding of Hebrew words, we can better understand the true meaning of the Aaronic blessing, as it was understood by the Ancient Hebrews.
Numbers 6:24 YHWH will kneel before you presenting gifts and will guard you with a hedge of protection.
Numbers 6:25 YHWH will illuminate the wholeness of his being toward you bringing order and he will give you comfort and sustenance.
Numbers 6:26 YHWH will lift up his wholeness of being and look upon you and he will set in place all you need to be whole and complete.
---
Choose blessing and life, allowing God to turn things around for you, and position you to receive blessings. Remember God blessed Abraham and made him a blessing. "And I will make of you a great nation, and I will bless you, and make your name great; and YOU shall BE a blessing:" (Gen. 12:2)
Blessings and honor,
P/Karen